Dr. Parisa Safaei and associates and the Redrock Dental & Wellness team understand that for many people, the costs of a dental visit can seem a bit intimidating. But we also believe that that does not have to be the case and want to work with you to help find the best payment option for your budget.
Pay Bill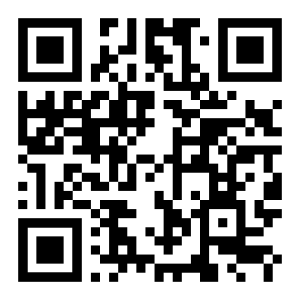 We accept almost all insurance plans, excluding exclusive provider organization plans. We can also accept MassHealth for patients up to age 21. We ask that you call our office before your appointment to confirm your coverage. Our team members will help you with filing your claim and can even review your benefits to help you get the most out of your dental coverage and will provide you an estimate of the cost of your visit.
For co-pays, out-of-pocket expenses and costs that are not covered by your insurance plan, we also accept:
Cash
Checks
Credit cards
Flexible spending accounts
Health savings accounts
Are you interested in financing your visit? We offer several options including CareCredit® to give you access to the treatments you need. To learn more about CareCredit and fill out an application please access the link below.
If need more information about our financial options or would like to plan your dental appointment in Swampscott and Boston, Massachusetts, with our dentists, periodontist or endodontist, do not hesitate to contact our team at 781-599-4505.